About
The art of color since 2017.
I offer comprehensive professional color consulting services to complement and enhance your natural coloring, home, or business.
 Philosophy
I find myself inspired by the beautiful things in everyday life and the colorful natural world around us. My philosophy is that you can wear and decorate with any color you like. It has to be the best version of that color for you and your space. Let me help you discover your natural color palette.
My name is Valora (pronounced Vuh-lor-ah), and I love working with color. I was obsessed from the moment I received my first box of crayons as a child. I have been a certified color consultant for fashion and beauty for 18 years. I was one of the first color consultants to offer online services. I am a creative magician. I love to transform people and spaces through the medium of colors.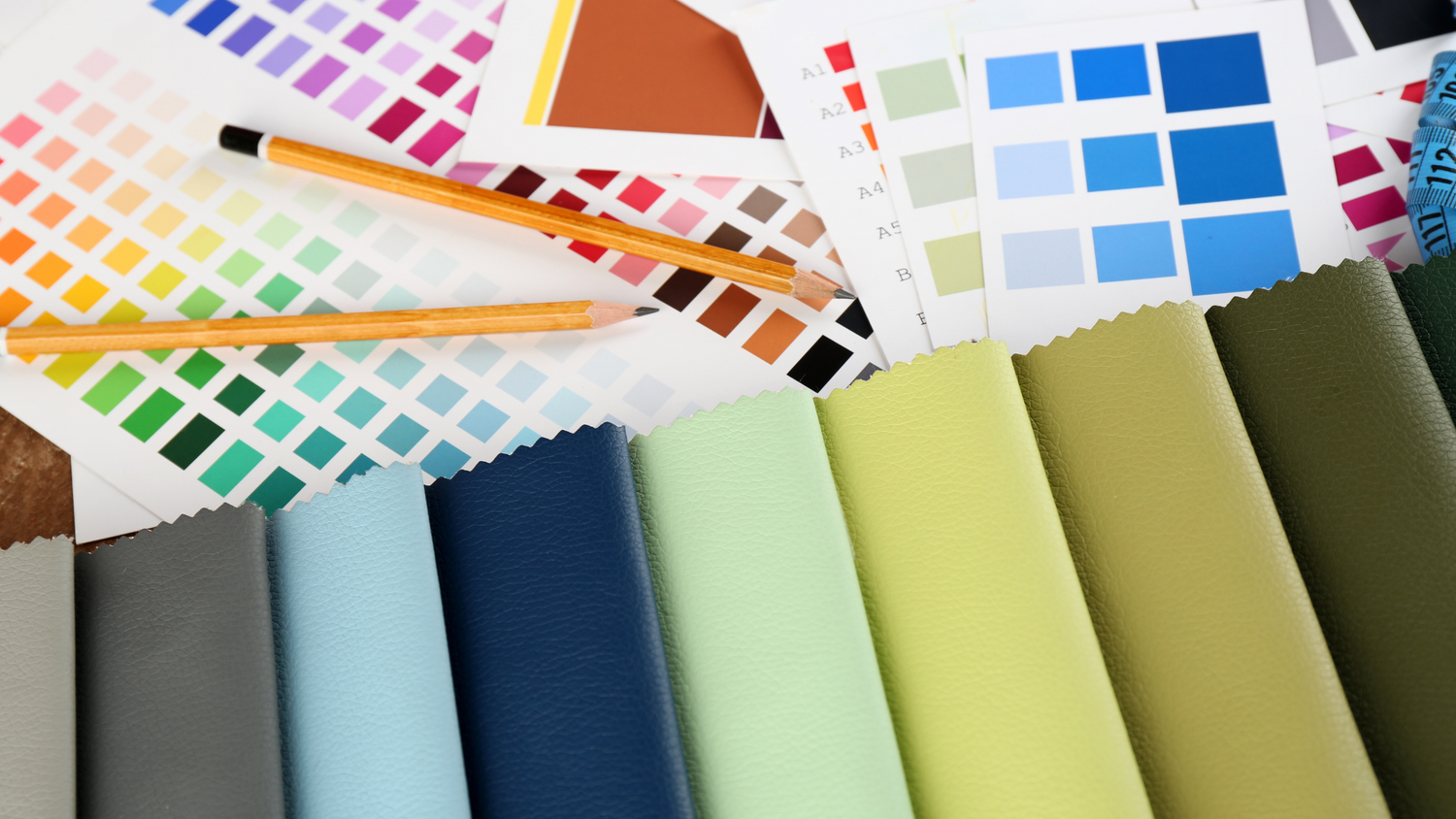 What I do
I match my clients with colors that enhance their image and breathe life into their spaces. I give you the tools you need for a flattering and well-put-together wardrobe, a home you love living in, or an office space that is aesthetic, comfortable, and keeps you motivated throughout the day is my mission.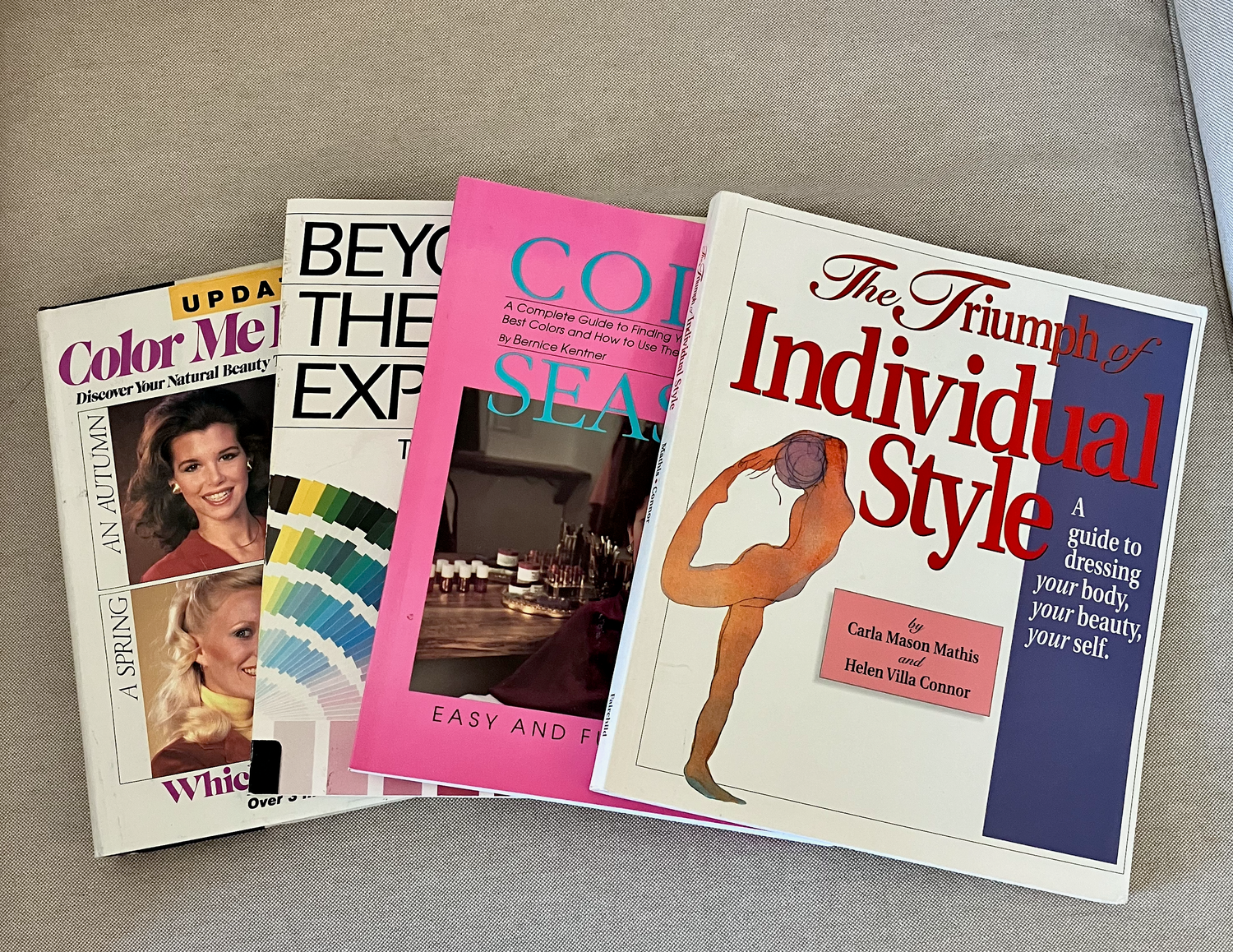 More about me
I discovered personal color analysis when I was a kid in the 1980s. My mother bought a copy of Carole Jackson's classic books Color Me Beautiful and Color For Men. I found them captivating, especially the pictures of men and women in their best colors versus the colors that didn't flatter their skin tones. 
As an adult, I have not only studied the works of Carole Jackson, but I have read the works of Irenee Riter, Suzanne Caygill, Bernice Kenter, Jean Wood Mumford, Henry Barrett Carpenter, and Renae Knapp.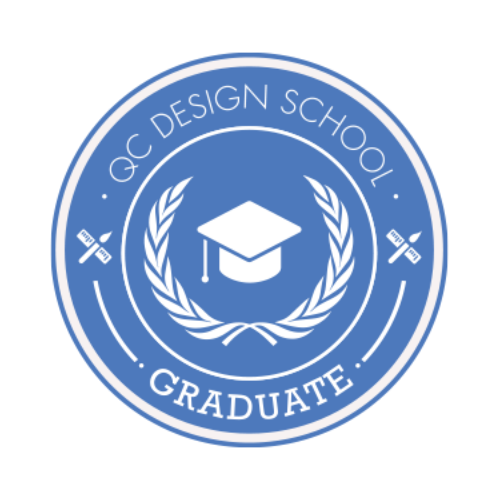 My credentials
I originally trained and was certified in the Beauty For All Seasons system developed by Norma Virgin. For personal color analysis, and residential and commercial color consulting, I use a color system based on proven modern color science.

I also received certification in advanced color consulting for residential and commercial interiors and building exteriors from QC Design School under the guidance of award-winning color consultant Christina Kittelstad.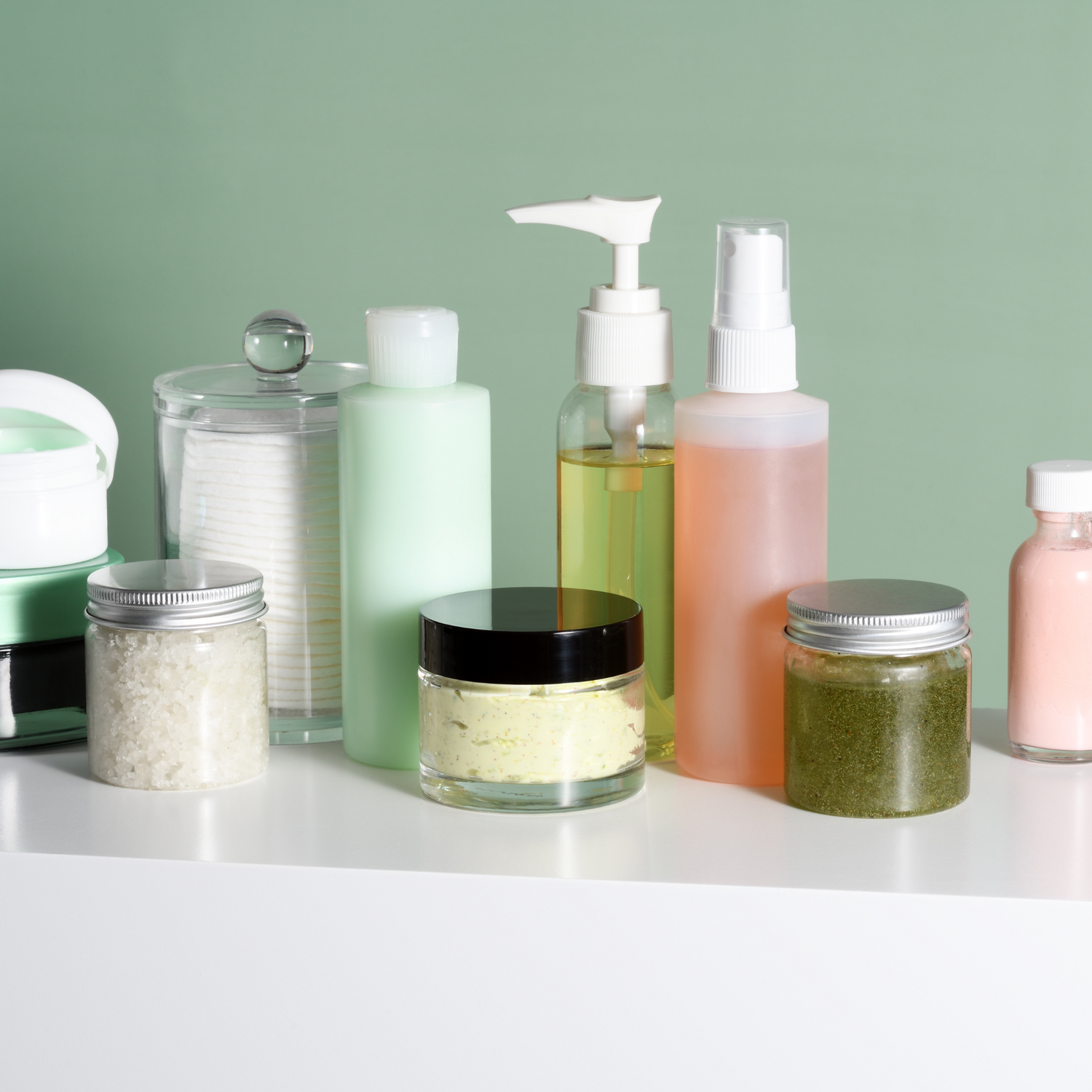 Additional services
I am also a certified skincare consultant. If you are wondering why or how this fits into color consulting? The answers are simple - it helps me see my client's skin through a clear lens. I can tell between skin discoloration due to a skin condition and better see their skin tone. It helps me be a better personal color consultant. 
I don't represent a specific brand or sell products. My skincare service is unique to each client. I only recommend products from various brands based on what will benefit their skin's situation. I would love to work with you, and get you on a tailor-made skincare regimen.